Today's
Theme Thursday
theme is lean.  It just so happens I recently got lean.  Get it?  He he.
My husband had come home from work one day all excited about the program and wanted me to check it out with him.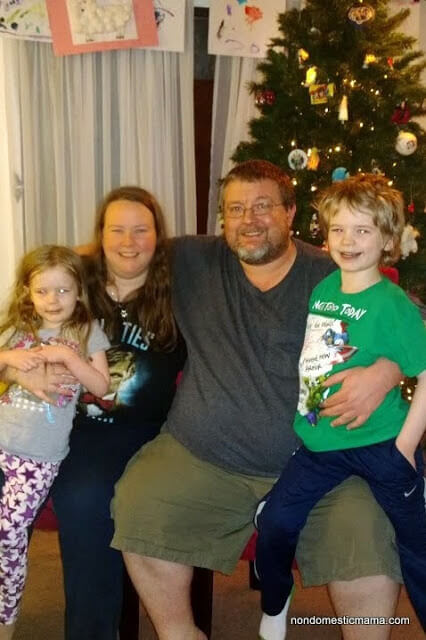 I'll be honest.  I was pretty skeptical.  My husband has been known to come up with some crazy plans.  And I really didn't want to jump on some fad weight loss program that wasn't actually healthy.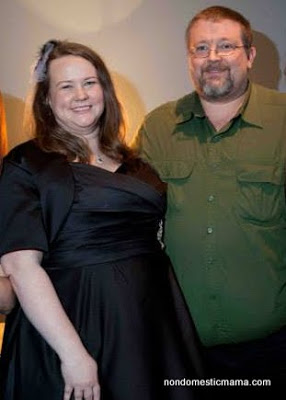 But I knew we needed to do something.  I also knew I needed it to be something easy to follow.  I basically needed someone to take me by the hand and lead me through the process.
I had mixed feelings about programs that provided their own foods.  The convenience factor was appealing but I was worried about proper nutrition.  And, let's be honest.  Those prepackaged foods are never actually good.
We attended an informational meeting.  It was no pressure.  We got to try some of the food and I was surprised that I liked it.  They also had a much larger variety of foods than I was expecting.  But what impressed me most was the science behind the program.  See, even though I had never actually lost weight before, I had done my research.  I knew what would work.  But I didn't really know how to put it into practice.  Here was a program that actually addressed weight loss properly and conveniently.  Exactly what I needed!
Did I mention that our doctor also recommended it?
What's so great about Ideal Protein?