Hi, I'm Rachael.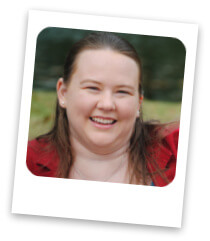 Me
I'm a
Non-Domestic
mother of two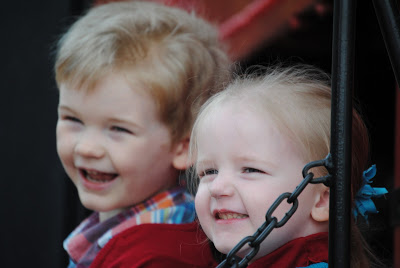 beautiful children
here on earth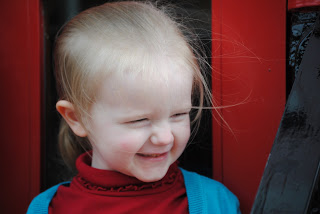 the Princess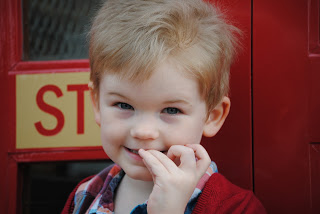 the Peanut
and two in heaven
and
I am also wife to the bestest
husband
in the whole wide world. What? You think I'm a bit biased? Never!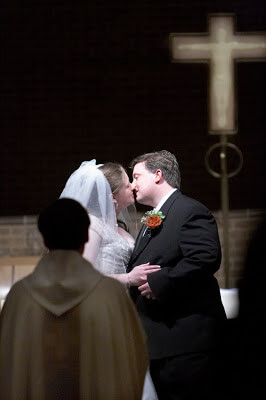 the Husband
I started this blog as a place to be real. I needed a place to let the dishes "soak" for awhile and not worry about what other people might think.
It may not be perfect but it's real life.
Welcome!
Email Me
Visit My Online Store