January
February
March
Softball
April
May
Scarborough Fair
June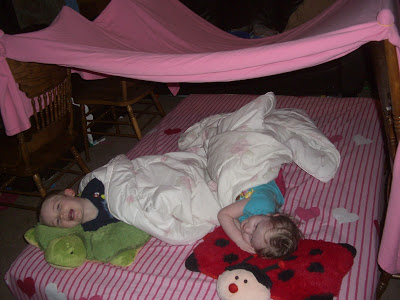 The kids went "camping"
July
August
Dada looks hot too!
September
October
The Princess and the Peanut had their birthday party.
November
We visited Grandad at work. (The carnival)
December
Despite my reservations, 12/25/2012 turned out to be the "best Christmas ever." The Peanut nails his Dada in the face with a snowball while Mama stays warm inside.
Matthew sent us snow for Christmas!
2012 was a
hard
year but as I look back over these pictures I realize what a
joyful
year it was.
Linking up with
Dwija
for
2012 in 12
.
*This post may contain affiliate ads. Read my full disclosure
here
.