Welcome to day 30 of
31 Days of De-Hoarding
!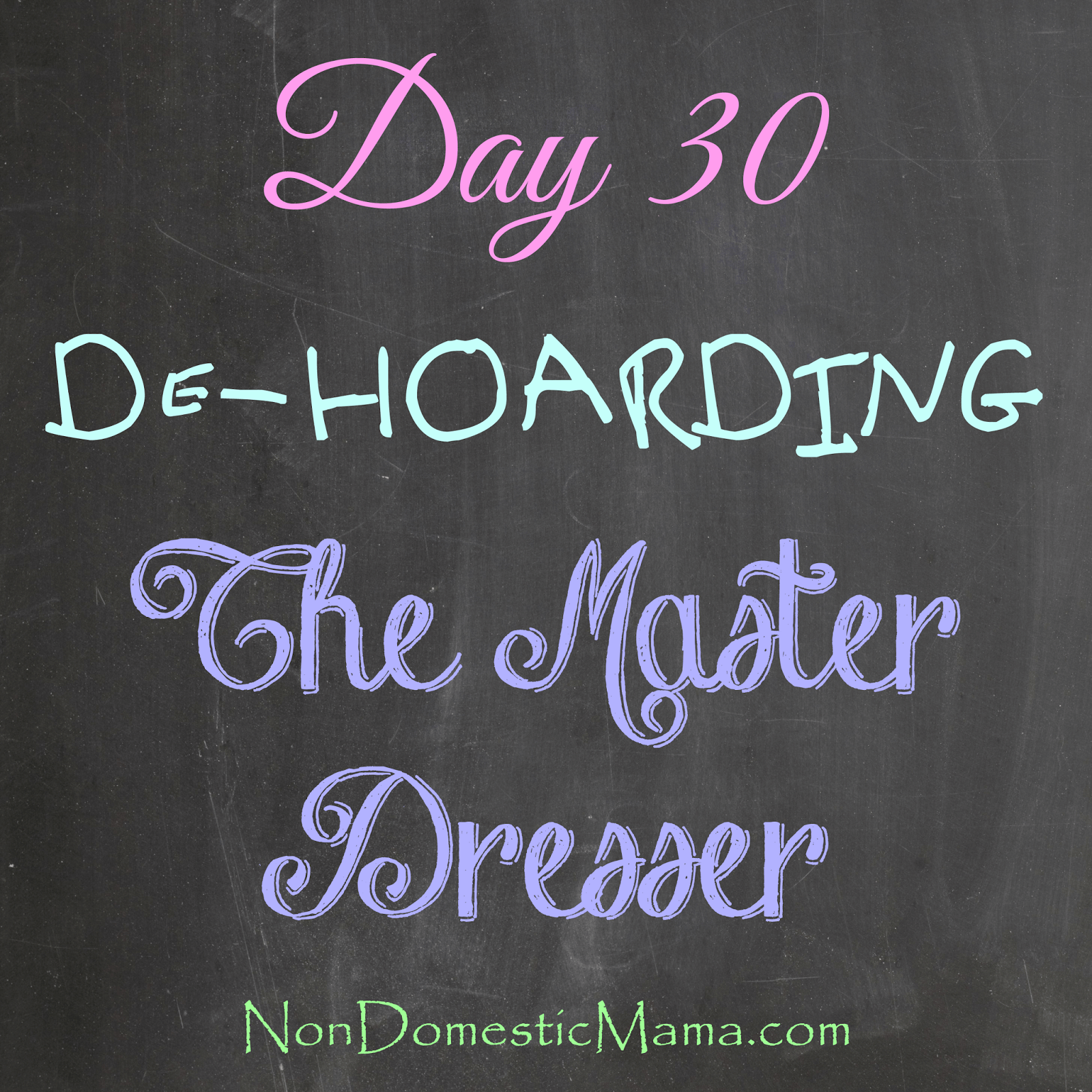 I know you guys were feeling sorry for me the other day when you saw
how few shirts I have hanging in my closet
.
Let's check out my dresser shall we?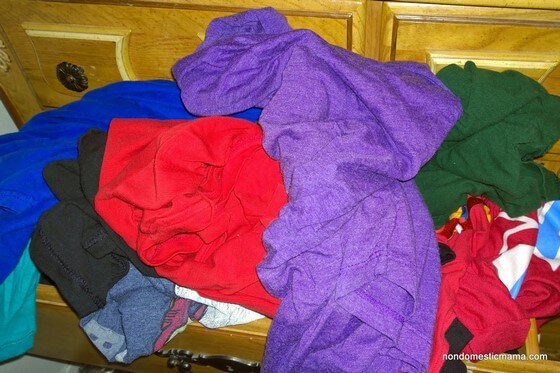 We seem to have a problem in this house with drawers. Many of them seem to have some sort of closing malfunction.
Every one of those t-shirts is precious to me and I couldn't possibly part with any of them!!
Well, maybe I should use my
two sizes too large rule
again and filter out a few.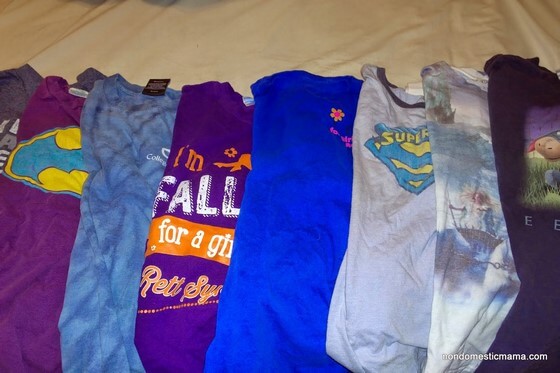 Eight t-shirts that are at least two sizes too large.
I really didn't want to let several of those go so I am giving them to my husband. (Yes, I cheat.)
De-hoarded!
There were a few shirts in there that needed to go in the closet but I had been lazy and stuck them in the drawer instead.
Hung them up. And now you are feeling less bad for me in my shirt deprivedness, aren't you?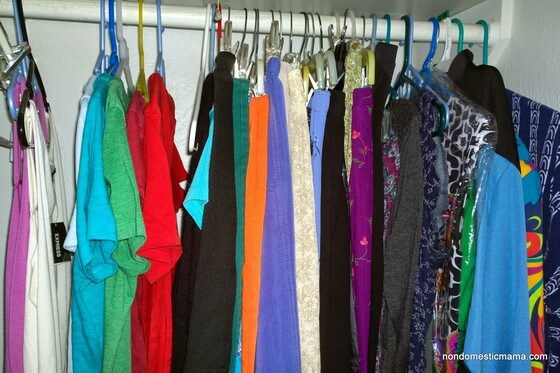 Two of my too large tees I really couldn't part with. One is from my honeymoon and the other is a Narnia shirt and you just don't see many of those.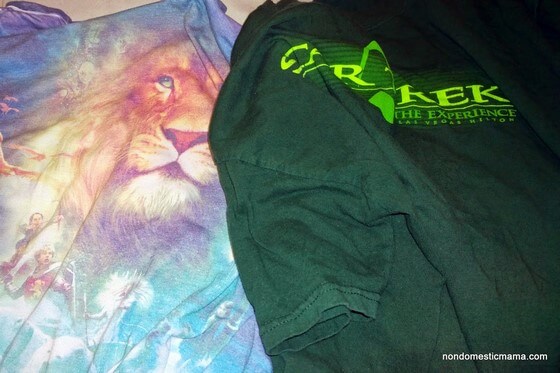 I will move those to my pajama drawer.
Which is actually pretty sparse so no need to de-hoard that. Even though most are too big. Can kinda get away with that with pajamas. I really thought I took a picture of that drawer but it isn't here so you will have to do without seeing my treasured sheep pajama pants. I am wearing them right now or I would just go retake the picture.
My pants drawer.
I did de-hoard that pair of jeans. I only have one other pair but this pair has just gotten way too big to continue wearing.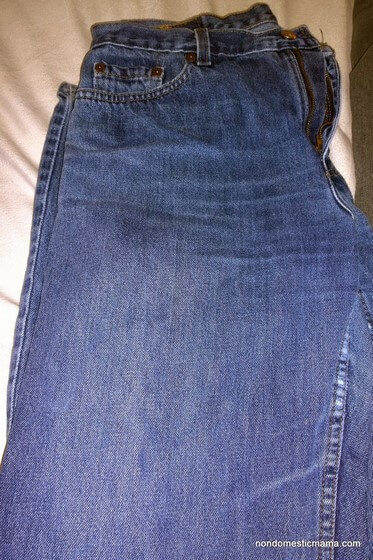 De-hoarded!
And I had one drawer that had nothing but clothes that needed to be de-hoarded. I think I stuck them in there one time because they were too big and I was just looking for a place to stash them until donation day. Or something.
Anyway.
One shirt.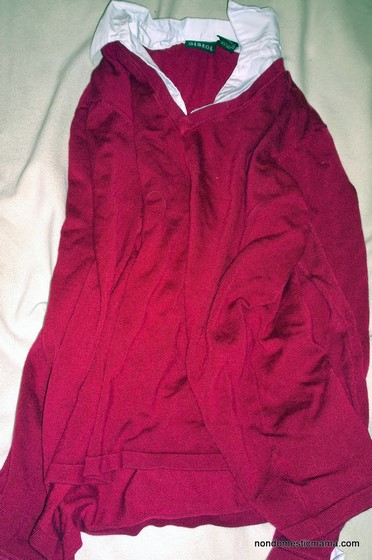 One skirt.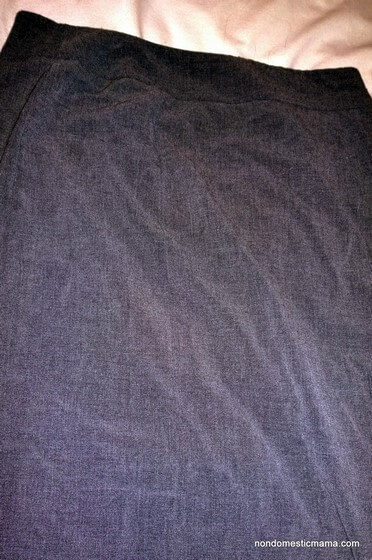 De-hoarded!
A t-shirt drawer I can close.
Organized by category.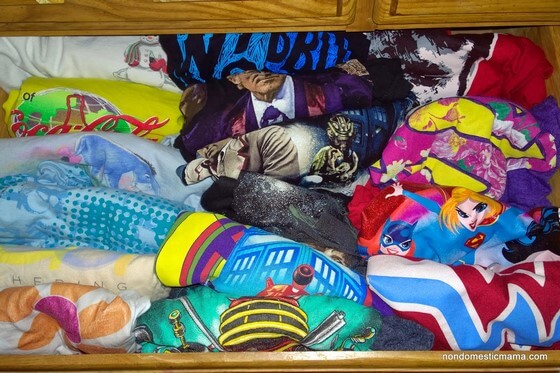 Other, Doctor Who, Superheros.
Told you Doctor Who is a clothing category
.

*This post may contain affiliate ads. Read my full disclosure
here
.