Let me start by asking for your prayers for a former classmate of mine. Nicole is having surgery today to remove a brain tumor. She is currently pregnant and has five other children. Nicole is one of the nicest people I've ever known. She always has a smile and a kind word for everyone. A
fundraiser
has been set up for her and her family. If you are able, please consider a donation.
I wanted to keep things pretty simple today because it's my husband's 40th birthday and I want to spend the day focusing all my attention on him. Because what more could he want for his birthday than me staring at him all day long?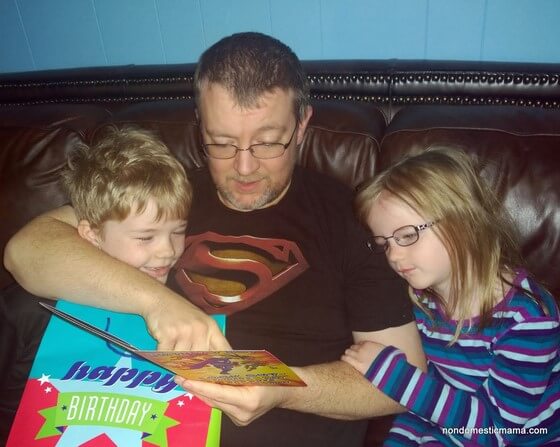 I was a bit worried at first because I hadn't decided what to de-hoard and I thought if I just grabbed something to post about it wouldn't be enough.
But isn't that the whole point? It doesn't have to be major. It can be something as simple as.
A cheese grater.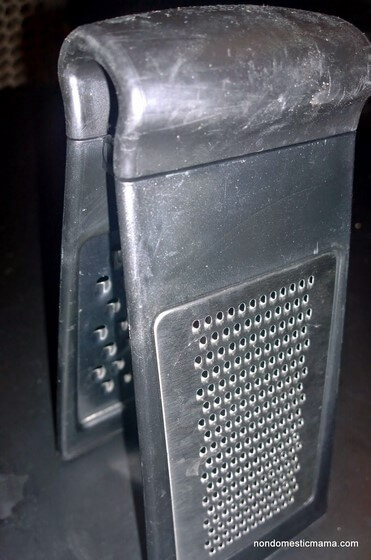 Because now I have a food processor with a cheese grater! Who needs the manual one that tries to grate off the tips of your fingers?
The sad thing is that I was planning on keeping it. You know, in case the food processor ever broke and we
needed
to shred some cheese.
You know, in a shredded cheese shortage emergency.
The truth is, I have only used that shredder a couple of times. Because I wasn't a fan of getting my finger tips shredded. And did you know they actually sell cheese pre-shredded? So, if the food processor ever did break, I could just go back to buying already shredded cheese.
Right?
Mmmkay.
Plus that thing takes up way too much room in the drawer and is always catching and making it hard to open and close.
De-hoarded!
An InLinkz Link-up
*This post may contain affiliate ads. Read my full disclosure
here
.