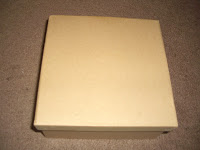 A tiny box.  No decoration.  No markings.  Simple.  Ordinary.  Unremarkable.
But inside that box.
A treasure.
I open the box.  A flood of memories.
Memories tucked away, deep in my heart, but never forgotten.
Memories, not shared, but not secret.
An entire existence.  Held in this tiny box.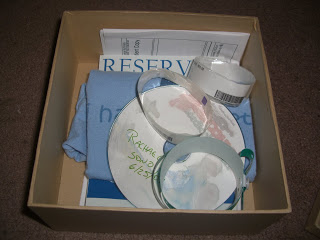 I remember.