Usually we host Thanksgiving dinner at our house. Since we bought this house we have hosted every year with the exception of the year Matthew died.
This year the plan was the same. We would host as we normally did. Then things started to get complicated. We struggled to work out all the details and nothing felt right.
And honestly, I was exhausted. Mentally exhausted.
As an introvert, there are times when I just feel a strong sense of mental fatigue. All I want to do is cave myself in a dark hole somewhere and rest. Burrow into my blankets and snuggle up with my thoughts. And the calm.
I just needed a break. A day to just rest and be thankful. Because isn't that what it's all really about.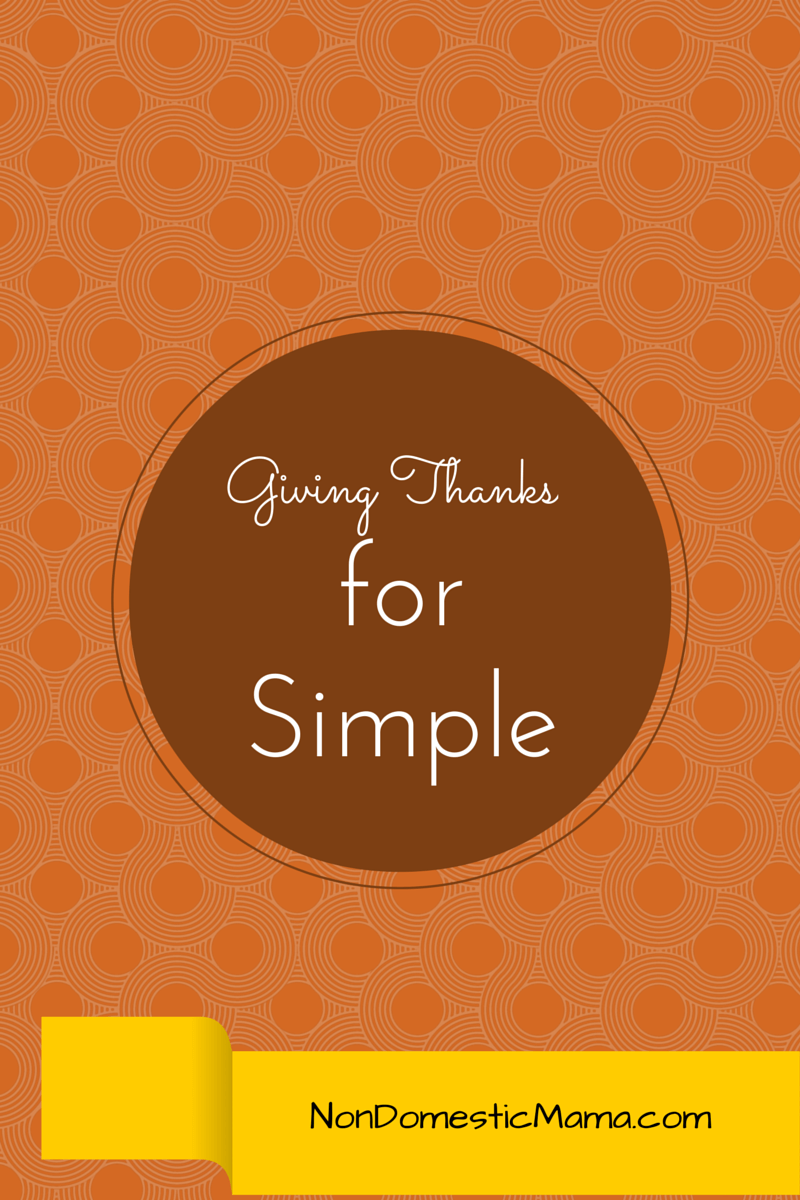 So, we made the decision to do nothing. To take the day off. Off from cooking and cleaning and hosting.
And I felt really guilty for that. For so many reasons.
Then I read
this article written by the Nester
and it made me feel better. Because she had a point.
"If my home isn't a place for me to rest, be, learn, hide and grow, then it will never be that place for others, no matter how passionate I am about it."
I had nothing to give. And I shouldn't be forcing what I didn't have.
It won't always be this way. This will be just the break I needed to recharge me to be ready for Christmas. And then we will host and it will be better than ever before.
This one day. I just needed to relax and watch the parade with my kids. In our pajamas. Rather than running in from the kitchen to catch a glimpse between prepping and cooking and cleaning and getting everyone showered and dressed and stressing and scolding and running around frantically trying to get it all done. To leave the mess on the dining room table and enjoy our meal on the tv tray. Not to be on a schedule.
Instead we cut back to the bare basics.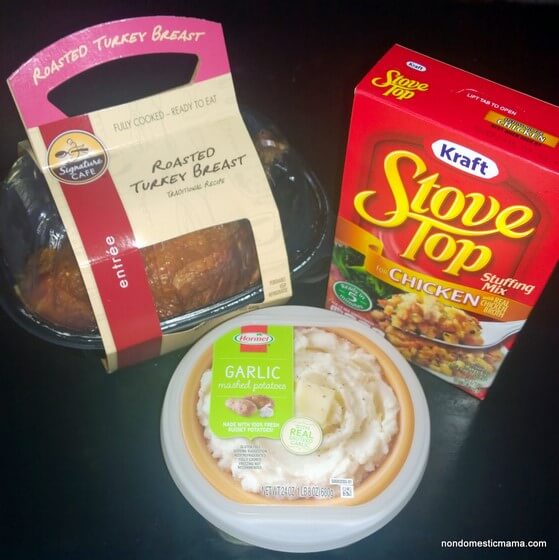 And pie. Because you gots to have the pie! And sopapilla cheesecake.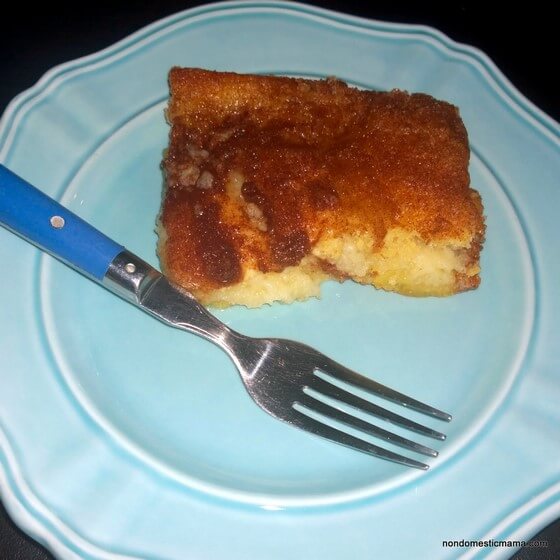 This year I am giving thanks for simple.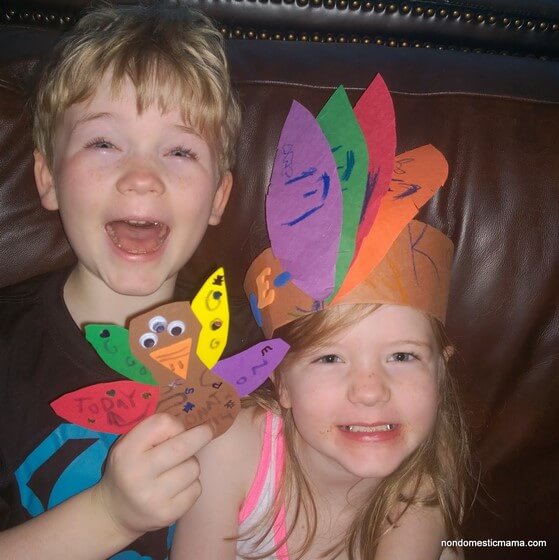 Simple is good.
Linking up with Cari for
Theme Thursday - Thankful
.
*This post may contain affiliate ads. Read my full disclosure
here
.