Yesterday I attended a blogger party at T-Hee Greetings & Gifts. Right when I walked in the door I knew it was my kind of store.
I don't know if you have noticed this at all (because my blog design is so subtle) but I love color. Bright
c
o
l
o
r
s
! Yup, my kind of store!
So, now I will try to whittle down my list of favorite things in the store, and try to tell you about just a few of them. Because I could probably go on and on and on. Instead, I will try to keep it to my 5 favorites. As in 5 of the things that have been dancing around in my head since last night, pretty much taunting me with their awesomeness.
1.
Every year I host Thanksgiving at my house. Every year I inevitably hear the following question. "Where do you keep your dish towels?
DISH
Towels? Does that sound like something I would own??
Then I saw these!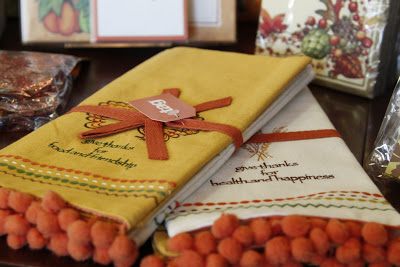 How perfect are these? Thanksgiving Dish Towels!!! Adorable!!!
2.
As noted above, I like color. Just a little. I also love little notepads. They are such handy little things to have. As a blogger I have found it quite convenient to keep a little note pad in my purse just in case inspiration strikes. If I am going to have a notepad it might as well be
pretty
. Right?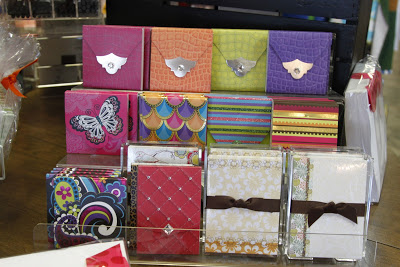 Check out these colors! They are even prettier in person. I want one of each!!
3.
I never had a locker because I was home-schooled. If I had, I would definitely have wanted it to look like this.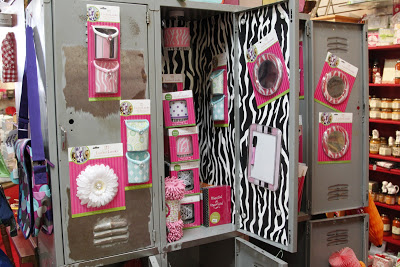 It has a chandelier. A

CHANDELIER

! For. Your. Locker! Does it get any better??
4.
Some people might be under the impression that I have a bit of a problem with organization. Wouldn't it be nice if I had something that could keep track of everything I needed to get done, and everywhere I needed to be, and when? Obviously that would make me organized and
punctual
.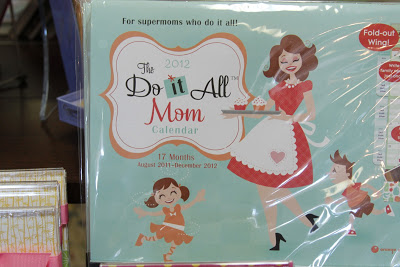 This should do the trick! 17 months so I can even start using it now, rather than stashing it somewhere for the next couple of months, and then not being able to find it in January.
5.
Speaking of
losing things
... Wouldn't it be nice to have something I could attach to my purse or keys to keep track of them? Like I could attach my purse to a stroller or shopping cart. If I just needed to run out somewhere, and only needed my keys, I could easily attach them to myself? Even maybe attach them to my purse, so I didn't always have to dig around in the bottom or, I don't know,
search the entire house for them, only to discover that they are, in fact, in my purse the whole time
?! Do you think I could use something like that????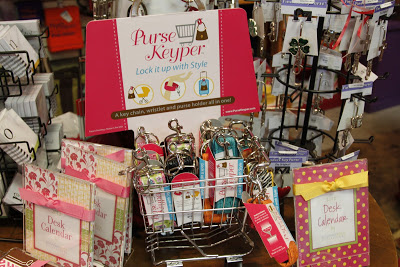 They had to have been thinking of me when they made these! Colorful too!!
6.
And of course, what mom couldn't benefit from her own
special
sippy cup?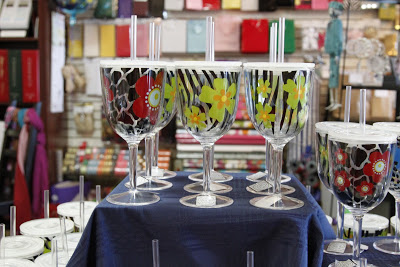 Because I get tired of all those "grape juice" stains on the carpet!
Ok, I know I said 5, and I'm already at 6, (obviously my math skills are not that stellar) but I just can't not tell you about the item I just couldn't leave the store without. Like the double negative on that? You are going to appreciate it all the more when I tell you which item I had to have
ASAP
.
Because, as a good homeschooling* mom of two toddlers, I just couldn't walk out of the store without these little gems.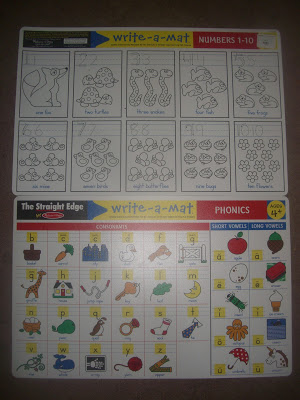 Soft and hard consonant sounds, short and long vowels. Sweet!
*I'll try to teach my children better grammar and math.
Now, I know some of you are wishing you could run out right now and go shopping at
T-Hee
but for some unfathomable reason you don't live in the DFW area. What's up with that? I have good news for you. They have a website!
Check them out at
www.t-heegifts.com
. You can also find them on Facebook at
T.HeeGreetings
.